We know that innovation calls to your desire to offer the best solutions in medical aesthetics. With our growing portfolio of solutions that improve skin conditions and body aesthetics, Cutera gives you the right tools to serve your patients and your business while seizing a valuable market opportunity. Introducing game-changing technology is a core value from a company that has engineered innovations like long-pulsed Nd:YAG, pico + nano pulse durations, and RF-based liplysis. Cutera is committed to you. Together, we can help you set a vision for your future and chart a path to achieving it.
Since our founding, we've been ideating, exploring, designing, testing, and developing new solutions. Cutera engineers technology for the forward-thinking clinicians and practice owners committed to creating the future. To you, we say welcome.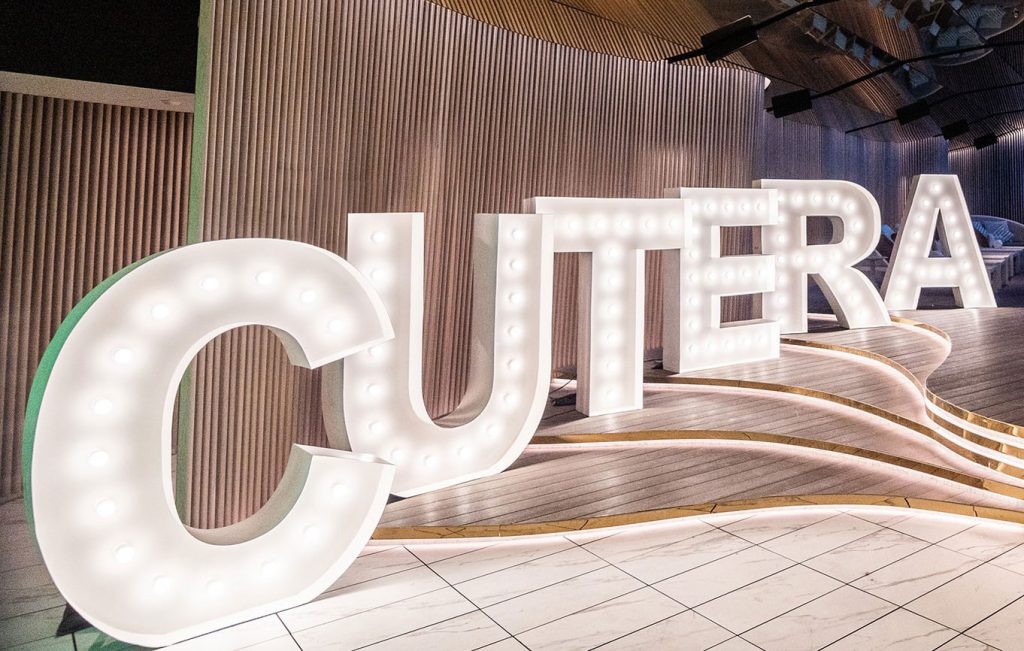 SKIN REVITALIZATION AND RESURFACING • PIGMENTED LESIONS • TATTOO REMOVAL
enlighten combines three highly effective wavelengths (532, 1064, and 670 nm) and dual pulse durations (2 ns and 660/750 ps) to effectively remove multi-color tattoos, and introduce an entirely new approach to gentle, effective and quick improvements in the appearance of unwanted pigment and overall skin quality.
SKIN REVITALIZATION AND RESURFACING, PIGMENTED LESIONS, VASCULAR LESIONS
With design input from leading dermatologists, excel V+ delivers the power, precision, and performance to safely and effectively treat indications from challenging vascular and pigmentary conditions to today's most common skin concerns.
Have Any Questions feel free to contact our team