SKIN REVITALIZATION AND RESURFACING, PIGMENTED LESIONS, VASCULAR LESIONS, HAIR REMOVAL
A customizable, multi-application laser + light based platform designed to treat the widest range of today's most common nonsurgical aesthetic concerns.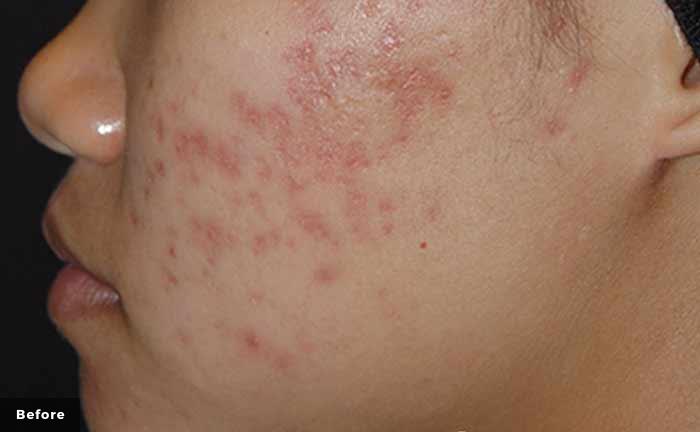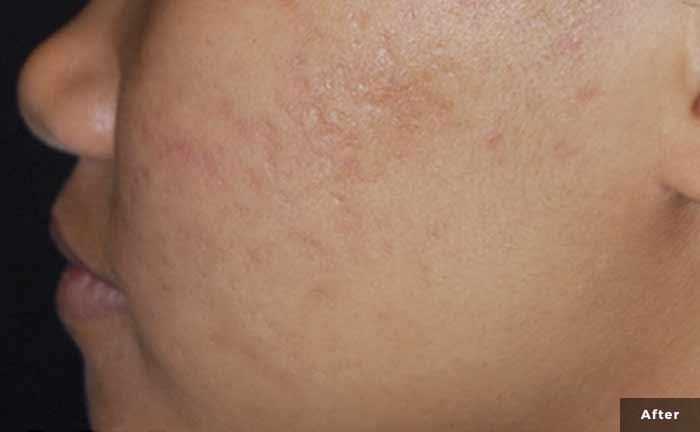 View case study images from Cutera advocates.
Applications include acne scars, age spots, angiomas, compromised skin, deep dermal heating, freckles, inflammatory active acne, hair removal, lentigines, photodamage, poikiloderma, rosacea, scar reduction, facial veins, leg veins, periorbital veins, venous lakes, warts, and wrinkles.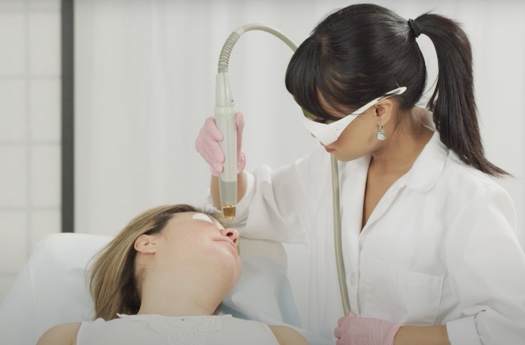 Have Any Questions feel free to contact with our team