BG MED Ltd. is established in 2008 in Bulgaria as a trading company of medical consumables and equipment for clinical laboratories. It's an exclusive distributor for the local market of HUMAN GmbH, RADIOMETER and CUTERA.
BG MED Ltd. provides full warranty for all the equipment as well as out-of-warranty technical maintenance and services.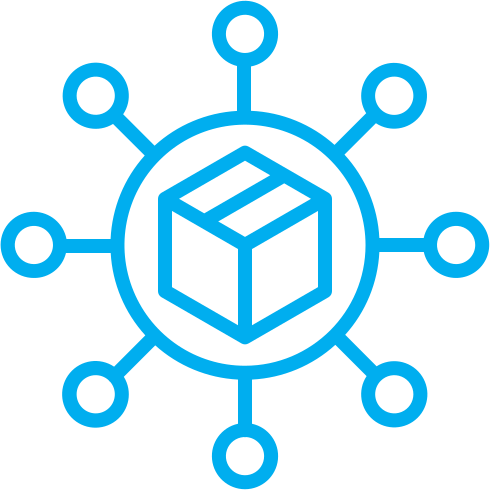 Licensed
distribution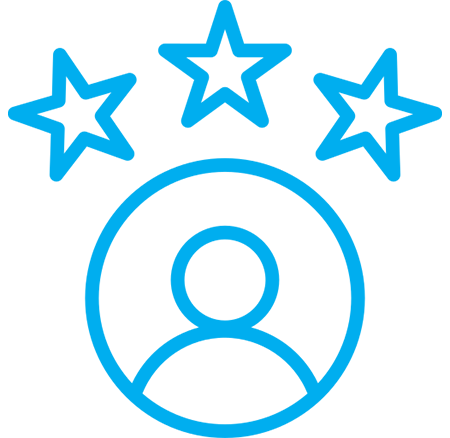 Vast
experience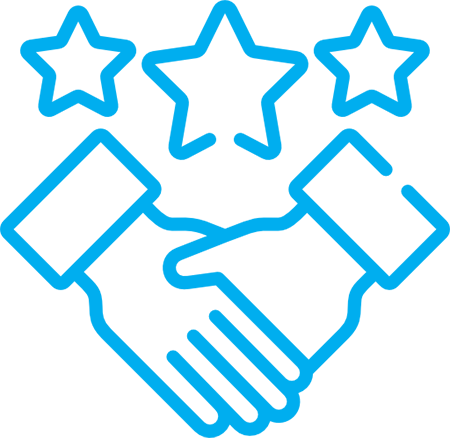 Unlimited
Suport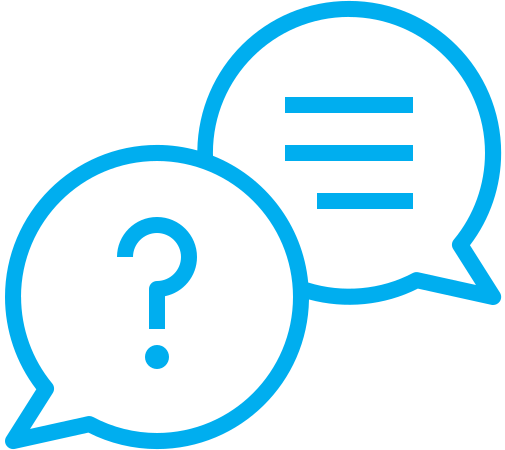 Free
consultation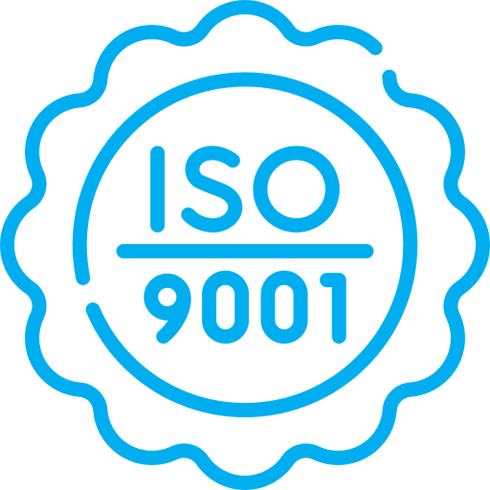 Certificate
ISO: 9001:2008

For almost 50 years HUMAN has been serving the healthcare sector. HUMAN's success is based on three pillars: A broad and constantly growing portfolio of in vitro diagnostic products with Quality Made in Germany, outstanding worldwide available service, support, and supply capabilities, and a grown culture of partnership with our distribution partners in more than 160 countries. All together HUMAN can be regarded as a global player in the in vitro diagnostics industry.

Refining deep knowledge and experience in acute care diagnostics since 1954.
Creating impactful innovations requires uncompromising persistence and passion, which must be maintained for years. Radiometer are driven to push the boundaries of innovation to find new and improved solutions.
Today Radiometer continues to advance acute care diagnostic solutions with dedication, clinical evidence, attention to detail and heartfelt passion.
Have Any Questions feel free to contact our team