SKIN REVITALIZATION AND RESURFACING, PIGMENTED LESIONS, VASCULAR LESIONS
With design input from leading dermatologists, excel V+ delivers the power, precision, and performance to safely and effectively treat indications from challenging vascular and pigmentary conditions to today's most common skin concerns.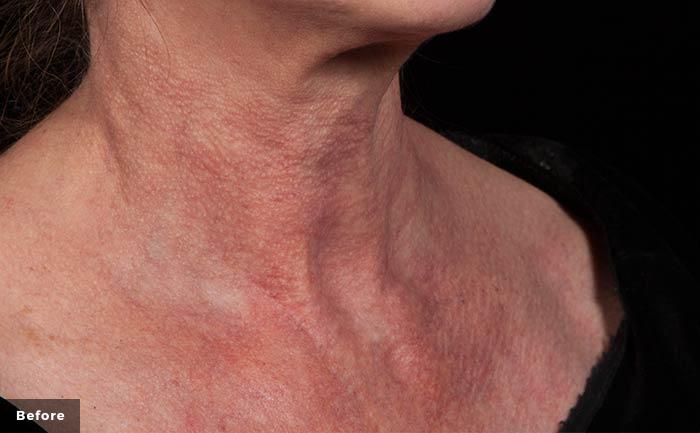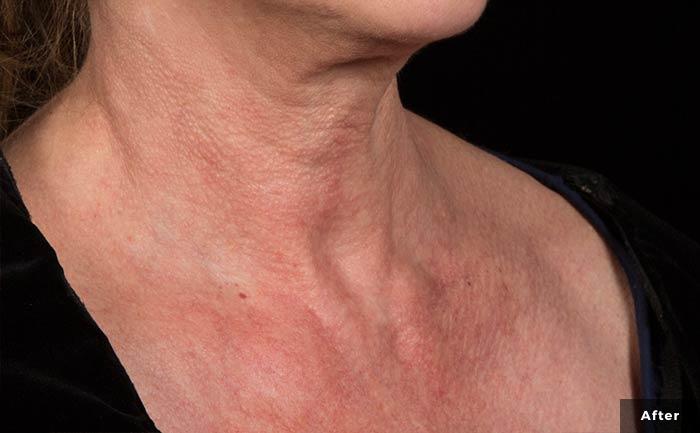 View case study images from Cutera advocates.
Two clinically proven wavelengths treat large spot sizes up to 16 mm. Applications include rosacea, diffuse redness, facial veins, leg veins, periorbital veins, angiomas, port wine stains, poikiloderma, wrinkles, venous malformations, bruising, inflammatory acne, benign pigmented lesions, age spots, small area hair removal, scars, and acne scars.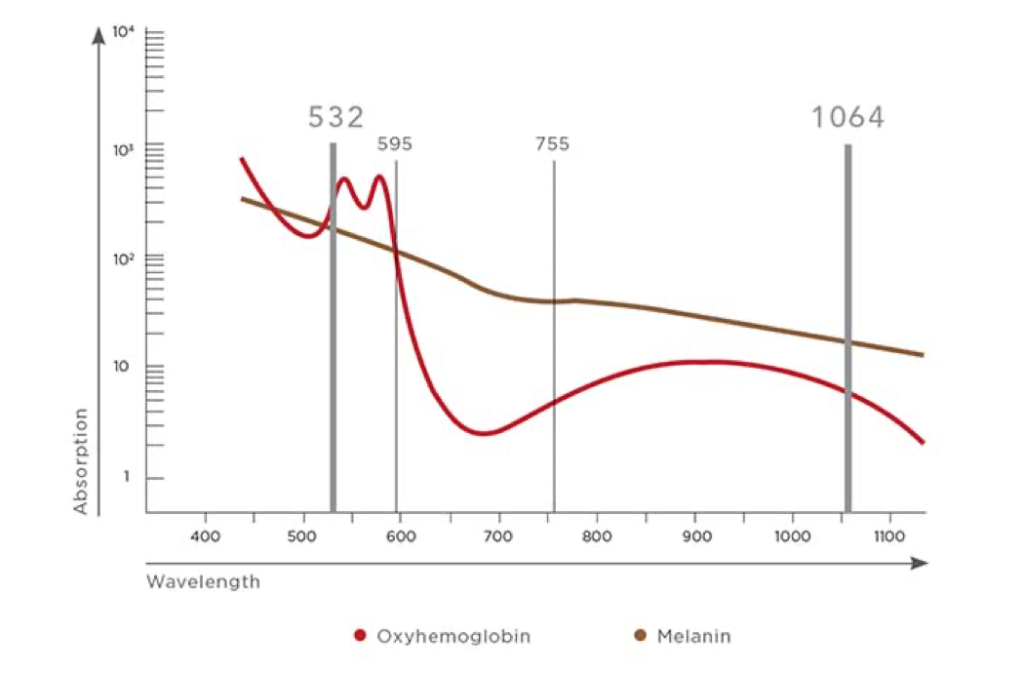 FEATURES
Four compatible handpieces give you even more versatility from the excel V+. Deliver micro-pulsed 532 nm wavelength with our Genesis V™ handpiece, customize spot size and wavelength using the fully-integrated CoolView™ or use the pencil-like Dermastat handpieces to precisely treat small vascular and pigmented lesions.
Have Any Questions feel free to contact with our team