• HAIR REMOVAL
• PIGMENTED LESIONS
• VASCULAR LESIONS
Developed by the innovative leader in aesthetic laser technology, excel HR provides advanced premium hair removal solutions for every skin type.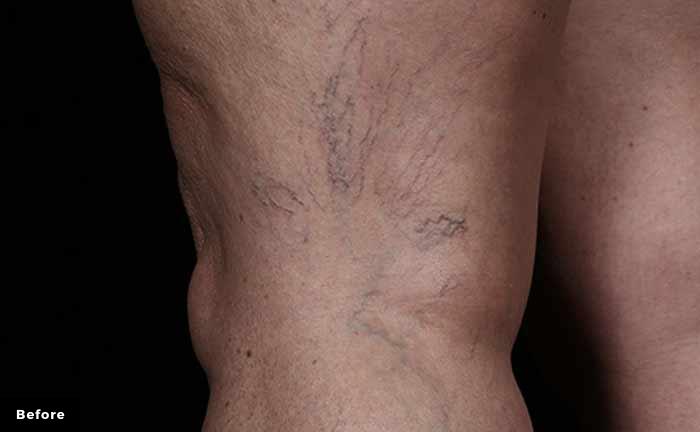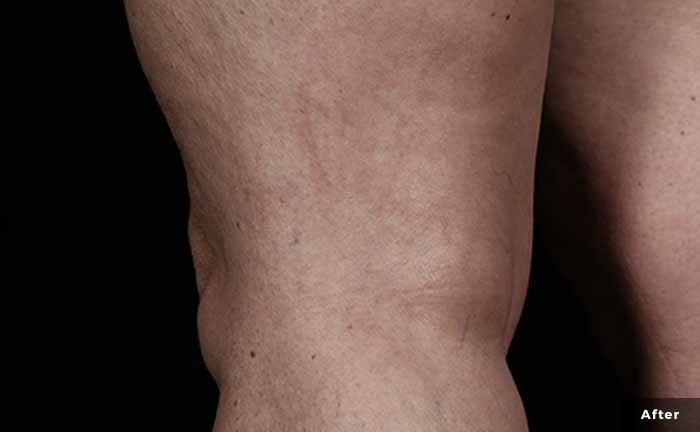 View our excel HR Results
LASER GENESIS
Its combination of wavelengths is a solution for epidermal pigmented lesions, vascular lesions, and Cutera's signature laser genesis skin revitalization procedure.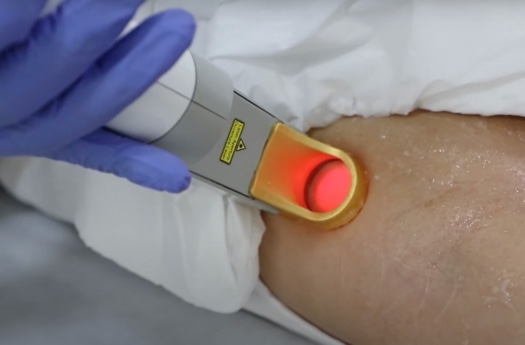 FEATURES
Combining a high-power 755 nm Alexandrite laser, and Cutera's proven long-pulse 1064 nm Nd:YAG laser, coupled with the superiority of sapphire contact cooling, excel HR redefines modern laser hair removal.
High-performance dual wavelength laser system (755/1064)
Proprietary truPulse™—Nd:YAG technology
Real-time calibration—instant access to all parameters without recalibration or delays
Motorized spot size adjust—no switching of fiber-optic assemblies
Sapphire contact cooling to provide continuous cooling, maximizing patient comfort
Have Any Questions feel free to contact with our team